38th day of lockdown #istayhome in Italy
33rd day of what is called "smart working". Where smart is just talent you must have of organizing your working hours, the household and the homeschooling of your children.
We are living in such a strange situation. It seems to be in a parallel, surreal world. Our eyes are facing most of the day a screen, refrigerator and pantry are just some steps away. There is a prohibition of physical activity in the outdoors (as we are used to). It feels to be like passengers of the Axiom spaceship of the Wall-E movie (see here)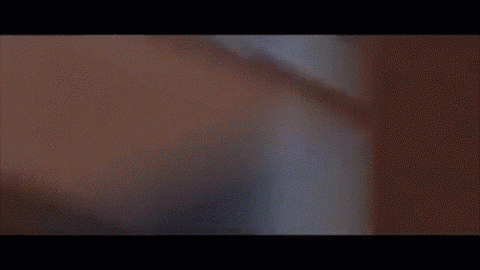 As soon as the lockdown is over we will feel like cows after a long winter season. Have you ever seen them? They are happy and pawing like never before on the first day they can leave the stable:
Before we can jump outdoors again, we are trying to do our best to make our work from home as comfortable as possible, yes right we are still working from home. So we are happy to announce the new BSW bed-sofa-work style. A pajama that can be used within your home. Comfortable for any situation and useful even for a few minutes of Yoga.
At this moment we have only a few mockups, but we are (seriously) looking for a company that could produce these pajamas for us. We are certain that this piece has potential!