If you are looking for one of the common packing lists for a hiking trip, this is not the right place. We wanted to create a list of the 5 non-material things you have to take with you during a trekking in the Dolomites. Maybe you might think they are less important, but in our opinion, these are the main attitudes to "take with you" during a trek 🙂
Common sense
"Common sense is the best thing in the world. Each one thinks he is so well provided for that even those who are never content with all the other things are used to not wanting more of it than they have." (Renato Cartesio)

Common sense must already be applied in the preparation of any kind of trip. Once you set your route, first ask yourself whether the program is suitable for your physical condition.
Don't be afraid to ask locals for help: it's likely they will know whether a certain path is passable, if the route is technical, or they may have valuable information about the weather in the area.

No app will be able to tell you exactly how the weather will change from morning to afternoon, but the farmer, mowing the grass during your walk will know.
Flexibility / adaptability
One of the best guidelines for trekking in the Dolomites is flexibility. We spend countless hours considering options. We do this not only for logistics on our end, but above all, for your safety. While on the trek, you may encounter a change of plans that was not listed on the itinerary, for example: due to a change in weather, you may be forced to walk down the valley, and skip a night in a rifugio that has been booked for weeks or months in advance.
Be adaptable. You most likely won't get a private room in the huts to yourself. Set the expectation that you'll be sharing spaces with other people in dormitories, sleeping in bunk beds. (Which is also why we recommend wearing earplugs, and a sleeping mask for those who like sleeping in total darkness 😉). Those who follow specific diets will not always be able to find the food they are used to eating, and will need to be flexible with what is available. The food supply in huts often doesn't arrive by wheeled vehicles – in the best case, a hut will have their own cableway or supplies, but in some areas the refueling is done by helicopter.
Talking about lie in the huts: don't be surprised if there isn't 5G/LTE on your hike from hut to hut, and you most likely won't have an internet speed off one trillion megabytes per second In the few riufugi that do offer WiFi service. Expect to be "out of pocket" while in the mountains.
From a true story:

The client comes to the hut and orders a sandwich. Once at the table he takes the first bite and asks the hut owner:
"Don't you have today's bread?"
The hut owner responds:
"If you want today's bread, you have to come back tomorrow!"
Respect
Respect could be part of the paragraph dedicated to common sense, but we think it is better to dedicate a space to it. Respect begins with greeting the other people you meet along the paths. A nice "GOOD MORNING" when you meet someone or a "THANK YOU" when someone gives you way, is always welcome. Also because on a trekking in the Dolomites, many times you will meet the same people in the huts, where beautiful friendships can be born.
Once you have arrived in the hut, do not pretend to be in a hotel with all the luxury and flexibility. In the huts there are timetables to be respected. If the hut indicates that dinner is served at 7.00 pm, it is better to be on time and respect it.
Guests often may not realize the behind-the-scenes logistical challenges of operating a hut high in the mountains: as already discussed, there are many creative solutions for getting food and supplies for tired mountain travelers. However, buying food just to try, and then sending back half a plate of uneaten food is a NO-GO. We want our guests to understand, and respect the hard work that makes a system like this work.
From food we move on to respect for nature. Leaving tissue to cover "your needs" is NOT a sense of respect. Of course, we know that when you have to run… run! In this case, some foresight. The ideal act is certainly what every good dog owner does with his friend; he collects and then throws it in the most suitable place.
Here we could start a long discussion about using plastic bags but, since it is all nature, we propose to bring some sheets of toilet paper with you. We do not use paper towels, which are thicker and not as biodegradable.
do "your need" in a well sheltered place
wipe yourself
cover with toilet paper and put a rock on it so that the wind doesn't blow it away, still better if you find nice leaves instead of toilet paper
Awareness
During the trekking in the Dolomites, you should be aware of what you're doing. You should be aware of the decisions you are making, but also of the natural beauty you see around you. And, while we're at it – the framing of that beautiful flower or landscape you are photographing for your Instagram post!
Forget the numbers, the mileage of the stages, the difference in altitude for a moment. Look around and ask yourself "What am I doing? What am I looking at?" and live the moment consciously immersing yourself in the mountains as the wise Goethe said:
"The mountains are quiet masters and silent disciples."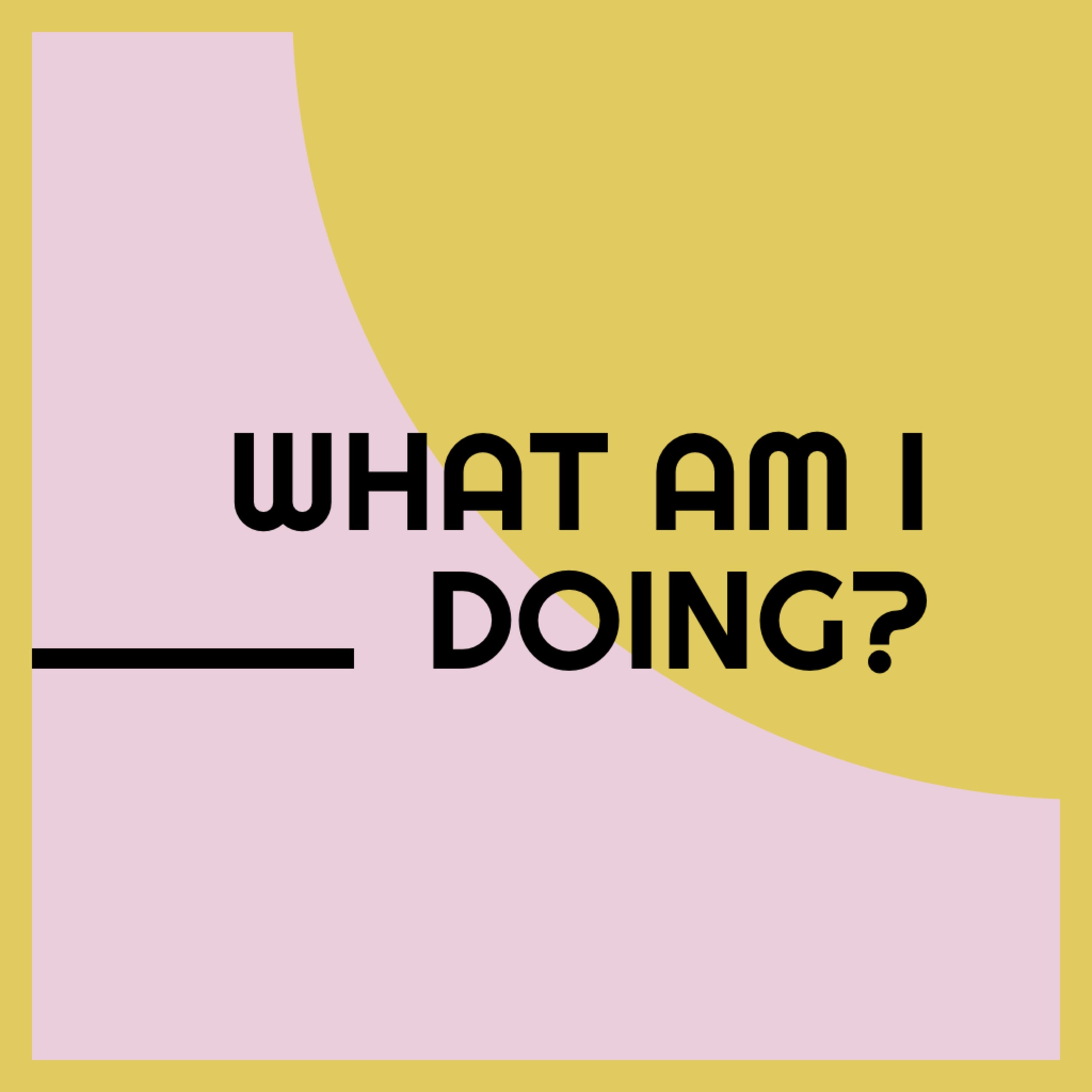 Good mood
Where are you going if you don't have a good mood? During a hut-to-hut trek of several days, it can certainly happen to have a few bad days: the ones where you have blisters on your feet that hurt, or after a few days of incessant rain. Also in these situations, try to find a positive vibe. This is even easier when you travel with a group of people, and maybe a guide who knows how to bring out the best in every situation.
🎶 Possess a good (but not necessary) voice:
our guides are not looking for X-Factor singers, but simply those who are daring to sing a few notes of "Edelweiss" or other alpine songs.
You can be a great hiker or a great singer. The two rarely match 😂